Nor Heat Reels – Product information
Nor Heat Reels is used to seal a label using heat and pressure (and time). Can be everything from Coffee packages to biscuits to yarn etc etc.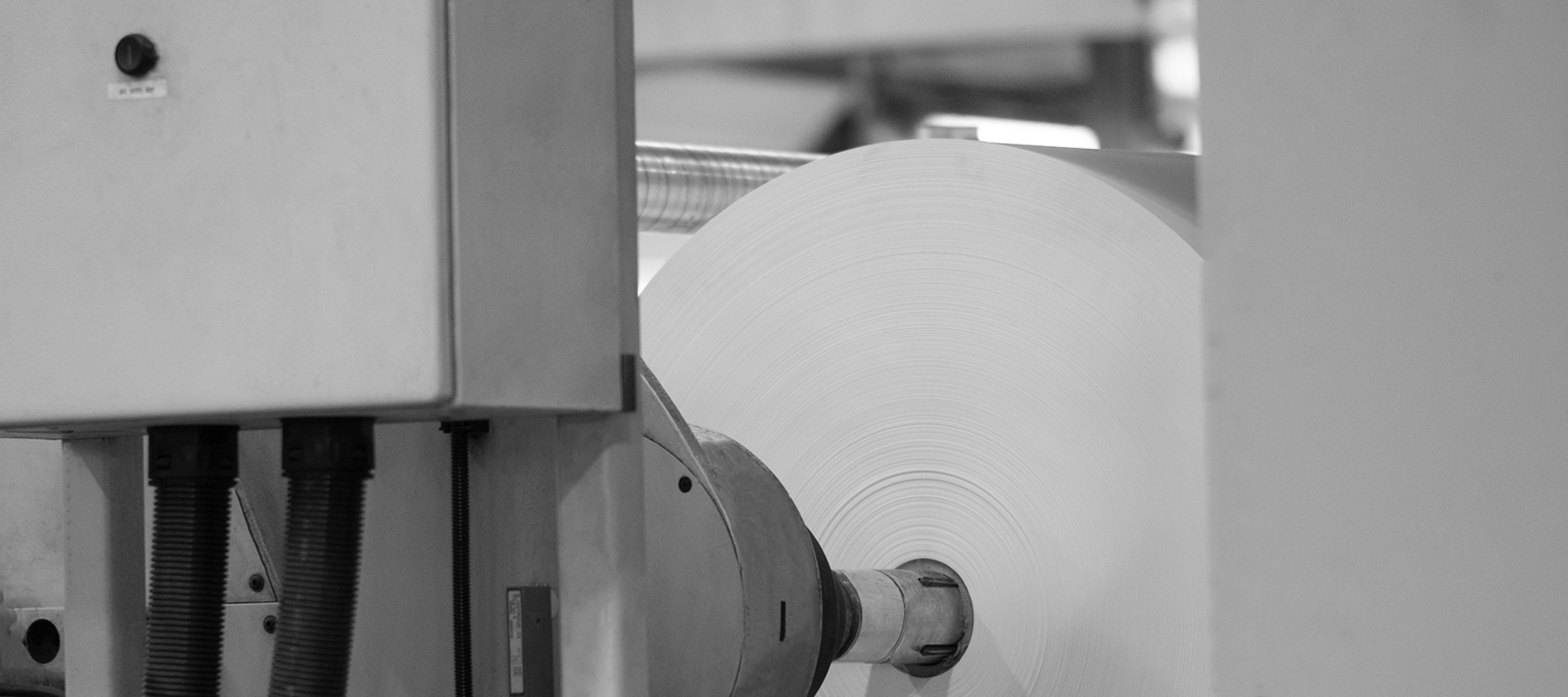 More information
If you do not find the right product or information because you are looking for, please contact us. See all our products here!
We have contact agencies in Europe. ACP-Papier e.K. in Germany and Progress b.v in the Netherlands / Belgium.