Nor-Dry-Reels – Product information
Nor Dry Reels is a Dry Particle Gummed (DPG) product. And being used for the reel end labelling at paper mills. Nor Dry Reels (DPG) method is also used to label beer, wine and soft drinks bottles (amongst a lot of other different methods nowadays like wet glue etc).
Advantages – Nor Dry Reels:
Does not curl .
Lays totally flat.
Does not block.
Leaves no residues in the printing press or in a desk top printer.
Not sensitive to humidity.
NorDry LASER works perfectly in Laser printers.
Can be handled as a plain paper.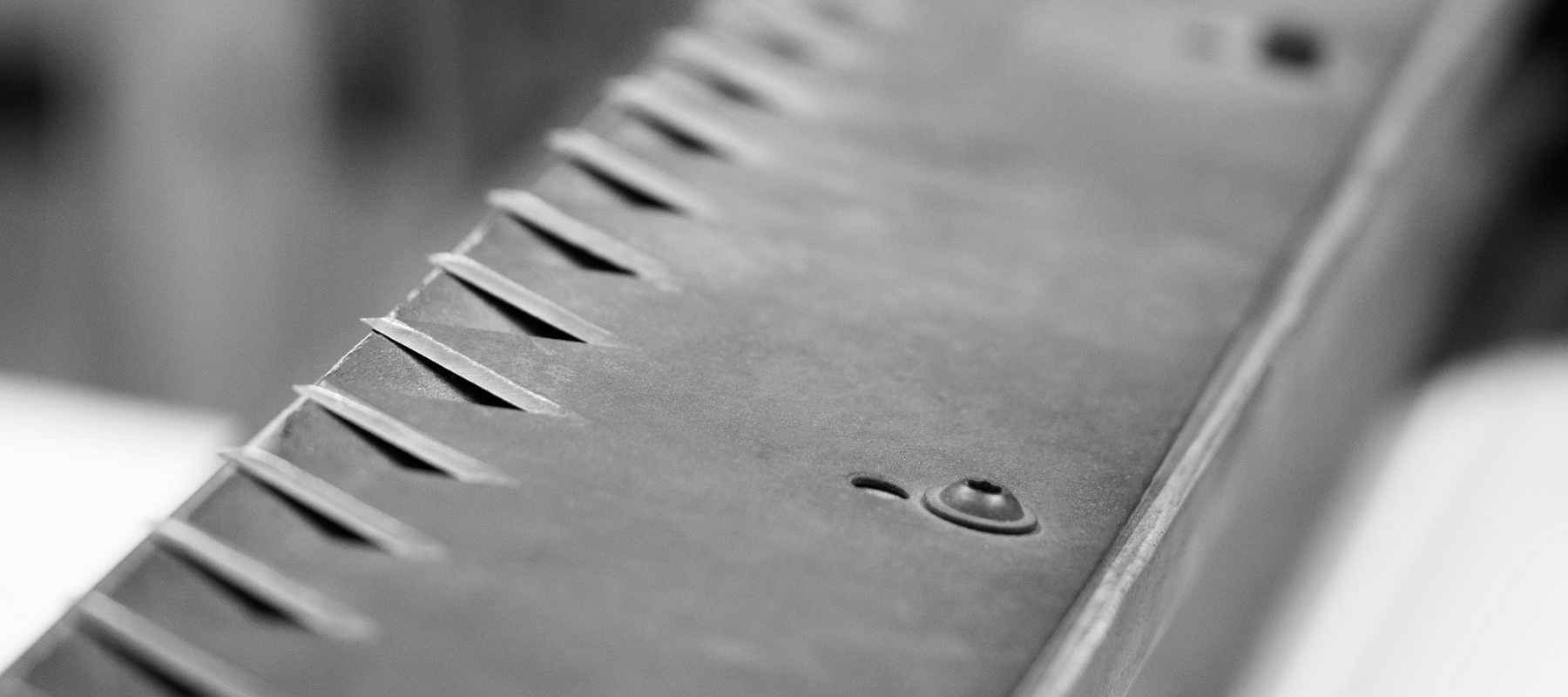 More information
Nor Dry Reels is delivered in reels.
If you do not find the right product or information because you are looking for, please contact us. See all our products here!
We have contact agencies in Europe. ACP-Papier e.K. in Germany and Progress b.v in the Netherlands / Belgium.